executive assessment in china
The management assessment helps a business determine whether an applicant is qualified for the open position through both internal and external selection processes. At Zavala Civitas we specialize in China and help companies determine the leadership capabilities of a candidate or employee to identify how he or she might function in a specific management role.
Strategic meeting with client to understand the needs, reviewing any aspects we should pay special attention to.
Psychometric testing of the candidate.
Prepare interview based on the psychological profile and the needs of the client. As headhunters and executive search consultants we are used to this.
Generate detailed reports with insights, results of testing, and our expert analysis.
We optionally offer the possibility to do a legal and reputational background check to ensure total compliance with desired role.
Which of our services are you interested in?
Does my company need an assessment?

In an increasingly uncertain and globalized landscape leaders need to make difficult hiring decisions. These decisions, if wrong, can dramatically affect cost and morale, compounding the pain of bad hiring decisions. We aim to provide tools that can allow for a more rigorous, data-driven and analytical hiring that can allow our clients to make better decisions.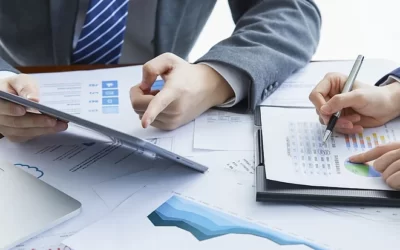 Executive assessment services are becoming increasingly important for firms in China as they look to identify and groom top leadership talent....
read more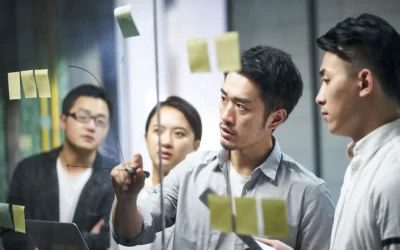 Companies can learn about the leadership skills of a candidate or employee and get an idea of how s/he might function in a management position by...
read more