CEO & Board Advisory in china
China is a fast-changing country and companies sometimes find it difficult to keep up with the pace. That is why we put our expertise at your disposal and provide you with our CEO & Board Advisory services to solve any human resources-related problem you may have.
Experience supporting boards & CEOs
We go above and beyond Executive Search. As consultants, we are used to being approached by clients with highly confidential, complex situations with a lot of moving parts. These are some of the projects we enjoy the most!
If you do not see a business case that is completely related to your situation, tell us about it and lets see if we can find a solution to it together.
If this is your case do not doubt to contact us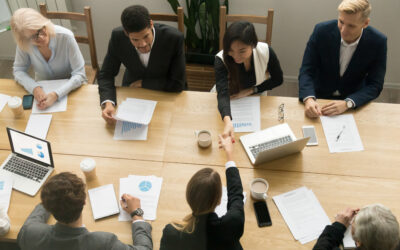 In recent years, headhunting has been a vital component of China's board services industry's recruitment strategy. The need for highly skilled CEOs...
read more
In the current global economic environment, China has emerged as a key market for foreign organizations looking to increase their market share. As a...
read more