Headhunting for Technology, Data & Digital in china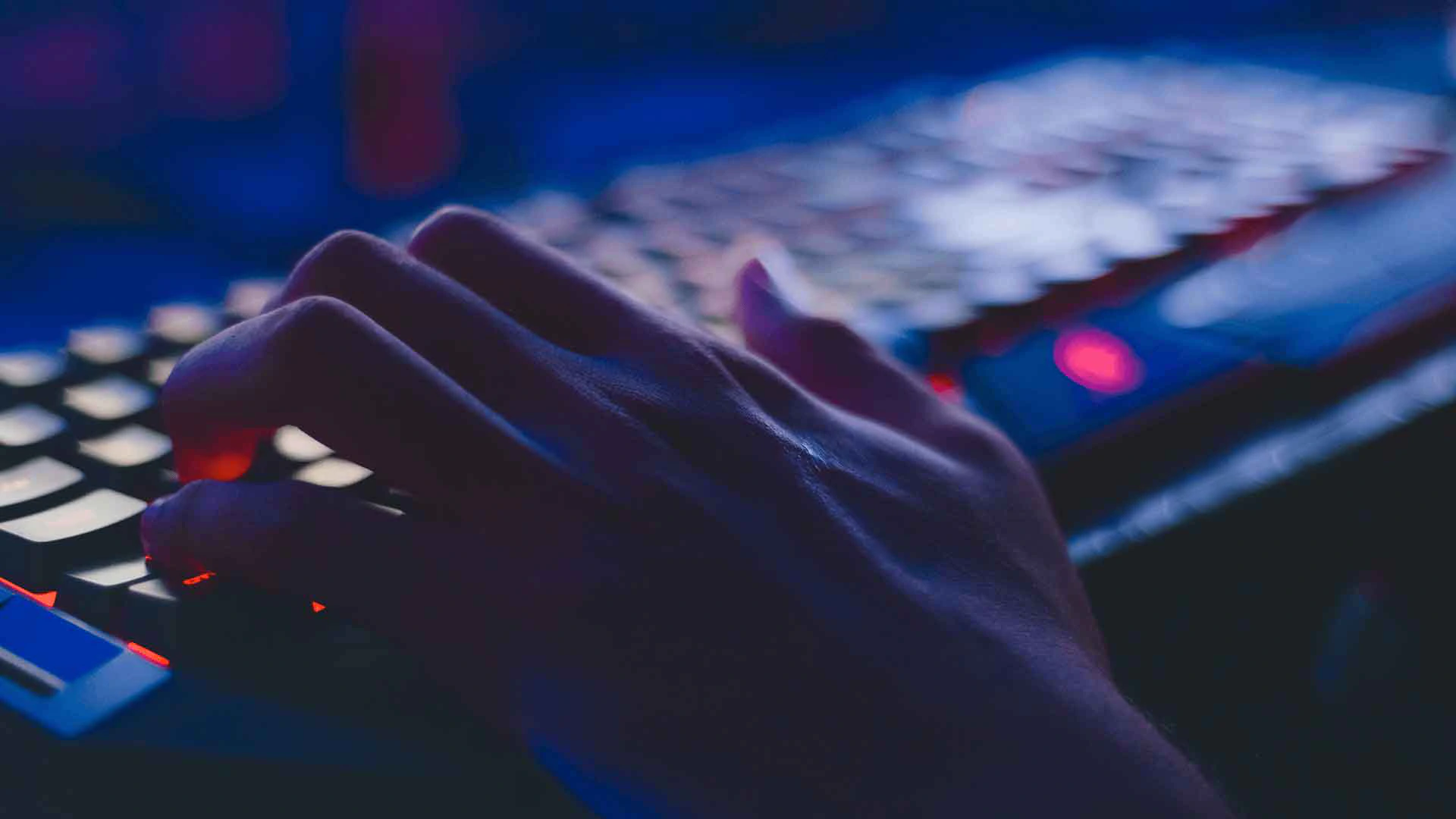 China's technology sector has been rapidly growing, with the government placing emphasis on advanced technology development through initiatives such as "Made in China 2025." The country has also become a major player in the field of Artificial Intelligence, with the market size projected to reach $30.8 billion by 2025. 
Tech Leader
Headhunting companies' job is to find the leader who will be able to juggle supervising technology; data, cybersecurity, ways of manufacturing and selling as well as maintaining the basic business side of things. Therefore many C-suite positions in China are being occupied by technology focused candidates.
Growth Powered by Data
Revenue often depends on the trajectory and information about the past present and predictions, the key to this is data. Headhunting companies should look out for an executives who can optimise this tool from data management to monetisation potential and analytics capabilities.
Secure Your Data Assets
With this type of technology there comes a need for data protection and security and it is a challenge for executives to be able to manage not only the increasing relevance of Technology but also its risks.
We can find leaders who are not only tech leaders but also can balance it with security against any type of cyberthreat or the rising trends of cybercrimes.
Big-Tech Gold Rush
Perhaps certain headhunting companies could think that hiring any executive from a large Chinese technology giant means that success is inevitable. This doesn't always work as often the breadth of functions covered by executive in such large companies are smaller than executives in their mid sized contenders. We take a close look at each candidate to make sure they have the knowledge and abilities necessary to contribute to board-level conversations on technology, data, and digital.
Fishing outstanding talent
We are aware of what distinguishes innovative and transformational leaders as well as what drives them. Competition for data, cybersecurity, software engineering, and product skills in China is intensifying as the whole business world shifts to a technology-first ethos. By creating competitive compensation and purpose-centered offers, seeking the help of headhunting companies like ours will give you that "something extra" to help you stand out from the competition.
Designate Change Agents
The domains of advisory services have also been impacted by technology's growing complexity and constant evolution. In order to meet their expanding demand for partners who can develop and oversee practices focused on cutting-edge business models, emerging technologies, and shifting economies, we collaborate with businesses that provide business and professional services.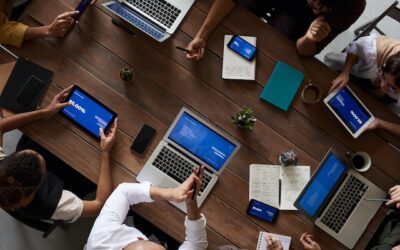 Project management is the application of processes, methods, skills, knowledge and experience to achieve specific project objectives according to...
read more